Critical illness insurance – Protect what matters most
Based on the coverage you choose, you could receive financial support no matter what happens:
If you're diagnosed with a covered critical illness: a tax-free lump sum benefit

If you remain in good health: possible reimbursement of insurance costs at the end of the contract.

At your death: if you weren't critically ill, possible reimbursement of the insurance costs to your estate.
Taking out critical illness insurance saves you from putting your retirement dreams at risk. This type of coverage not only protects your savings, but also allows you to offset the contributions to your retirement fund that wouldn't be deposited during your period of disability. Incorporating this solution into your financial plan gives you additional financial liquidity to:
pay for medication and health care that isn't covered by provincial plans

get access new technology or experimental drugs

get home care and services (housekeeping, meal preparation, etc.)

avoid using your savings and getting into debt allow your spouse to take leave from work

offset your company's loss of productivity

take early retirement completely devote yourself to your health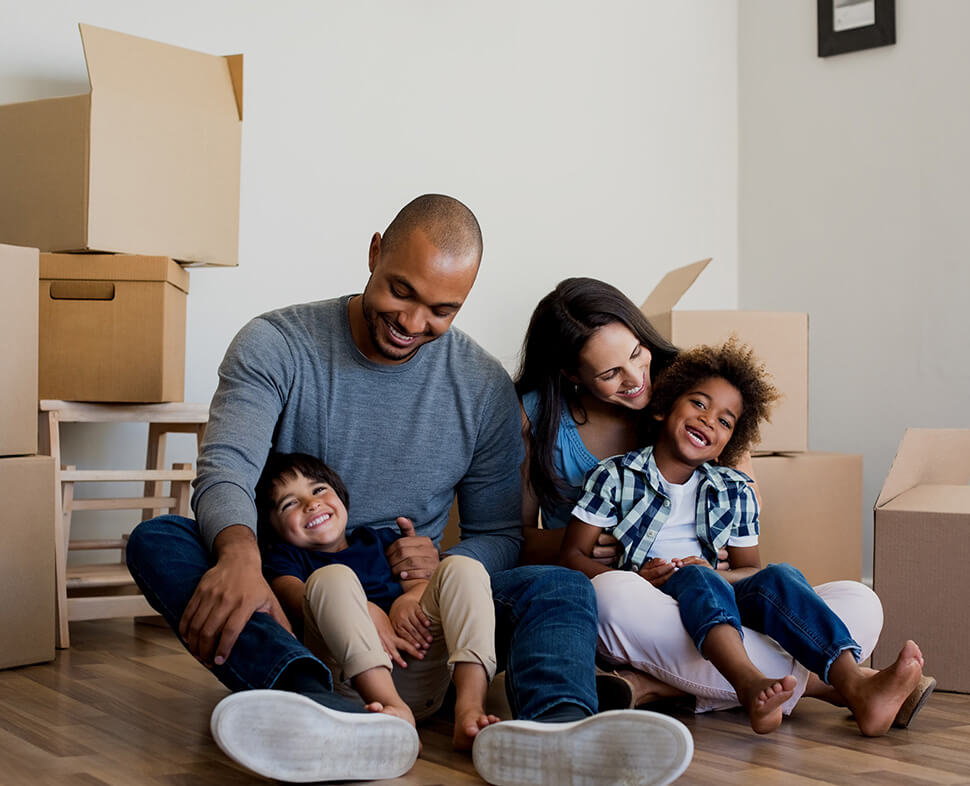 It's all about PROTECTION
You're building retirement savings through registered and non-registered savings plans. You're open to financial strategies that protect your ability to save. You're in good health. Building your savings is one of the most crucial steps in planning your retirement. If you become critically ill, it would be a shame to have to take funds from your investments to cover the new illness-related expenses.