Term Insurance
What is term life insurance?
Term life insurance provides temporary protection for temporary needs. It also has some flexibility, so you can adjust your insurance as your needs change.
It provides several guarantees. You can choose between: Term life insurance – provides coverage for one person Joint term life insurance – one policy that covers 2 people who share a joint risk (e.g. a mortgage)
Term life insurance is well-suited to meet high, short-term protection needs for the lowest initial cost. For example, a couple with young children and a mortgage might select term life insurance as an affordable way to get the full coverage they need today. Term life insurance coverage can do a good job of meeting immediate needs and may provide the opportunity to later move or convert to permanent life insurance without providing proof of health.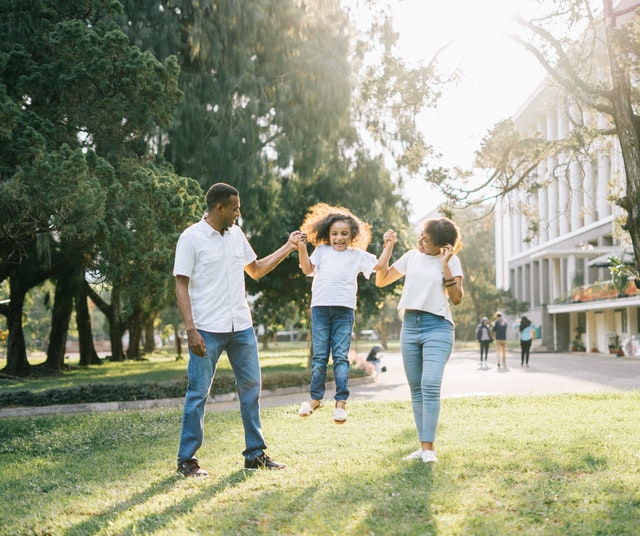 Who is it for?
Term life insurance is a popular choice for:
individuals focused on affordability and flexibility

small business owners facing debts or significant start-up costs

business owners with complex needs like key person protection or buy/sell agreements

people with mortgages or other temporary debt.
Use term insurance to:
Create an estate for your heirs

Pay off your mortgage

Pay taxes owing on your estate

Pay off business loans and lines of credit

Pay off personal loans

Fund buy-sell agreements