Universal life insurance
Combine the protection of life insurance with the growth potential of tax-advantaged investing. If you seek lifetime insurance coverage and tax-advantaged investing with long-term growth potential, consider universal life insurance. Flexibility and customizable options make universal life insurance a smart choice if you want to build towards your future while helping to ensure that your loved ones are well-protected.
An all-in-one way to protect and build your money, Universal Life insurance is one solution that combines 2 important aspects of financial planning:
Permanent insurance protection for lifelong peace of mind

Investment account options that can grow your savings, tax-deferred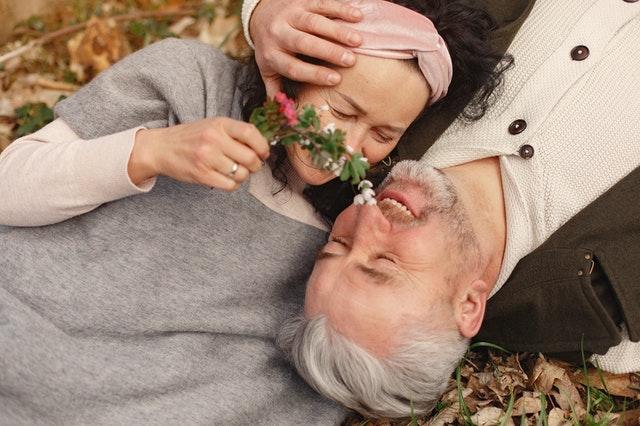 How does it work?
You choose a guaranteed death benefit amount that will be paid to your beneficiaries when you die. Your payments are deposited to a "policy fund". Any money you deposit over and above what is required for the cost of the insurance can either be: placed into investment accounts to grow-deferred, or used to increase the value of your death benefit
Who is it for?
We find that universal life insurance is a popular choice for:
People who have maximized their RRSP contributions

Parents and grandparents who want to maximize their estate for their children and grandchildren

Business owners looking for a tax-efficient way to protect the value of their business