Of all the things you make a priority, shouldn't your health come first? Many people don't think about access to affordable health care until they are faced with an illness or injury. The best time to consider health insurance is when you are still healthy – to ensure you have affordable health care if and when you and your family need it.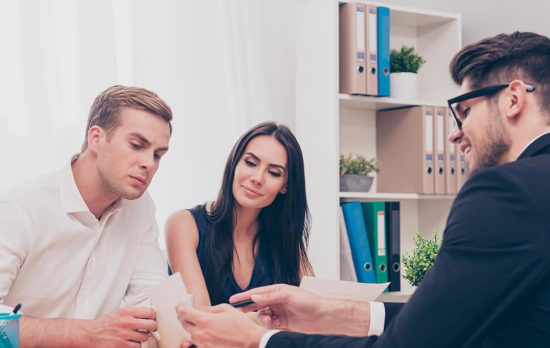 There are 4 types of health insurance:​
What is Personal Health Insurance?
Covers cost of medications, dental work and other health related services
What is Disability Insurance?
Replaces your income should you become disabled
What is Critical Illness Insurance?
Provides a lump sum of tax free cash when you survive a covered illness
What is Long Term Care Insurance?
Provides you income to help defray cost of a long term covered illness or injury
Get an estimate in 3  easy steps

!
Health insurance programs are designed to help you manage the additional financial cost incurred above and beyond your provincial Medicare program. Health Insurance is often referred to as living benefits.
With Go Benefits personal health plans have competitive rates and flexible coverage choices to meet your needs.
You can now mix and match your program to suit your needs.
There are many reasons to purchase a personal health plan from Go Benefits
This is what we do.  We are constantly researching what is available so that we can remain competitive and relevant.
Prescription drugs can be expensive. If you become ill without health coverage, the cost of your treatment could eat up your savings.
Everyday health care expenses add up quickly. Your plan could almost pay for itself on everyday costs alone (and your premiums may be tax deductible).
With some  plan, there are no lifetime maximums on drug benefits and you never have to pay more than $50 per prescription. Your coverage increases to 100% after $4,500 per year*.
The plan belongs to you, not an employer group. Your plan will remain in effect as long as you continue to pay the premiums.
With a Go Benefits plan, your children's future insurability is protected by plan conversion privileges for dependents.
You can insure yourself for tomorrow based on your health today. Find out how with Assured Access.
*With Blue Cross coverage.  Other carriers have different maximums.